Schools
You do the teaching! Leave the rest o US! Our Partnership Starts Today!
 Trusted By Over 2,700+ School Districts Worldwide!
Are your students missing laptop keys?  Replacement Laptop Keys is the nation's largest Chromebook keyboard keys vendor, whether you are missing the Right arrow key on the Lenovo N21/N22, the power button key on a HP Chromebook 14, or the arrow keys on an Apple MacBook we have it all in stock!


LaptopKeyReplacements.com has been in business for over 15 years, and have served over 2,700 school districts worldwide.  We are THE Keyboard Key experts!


We appreciate what you do for students, and our commitment to you is to provide you with exceptional service to get your students up and running.  We guarantee all keys are 100% OEM factory original, and at a cost that is a fraction of the replacement of a new laptop/Chromebook.
Whether you are ordering 1 key or 10,000 keys, we accept Purchase PO Orders for keyboard key purchases of all sizes!


Start by filling in your details on the provided form, and our Dedicated School Accounts Manager will contact you with additional information.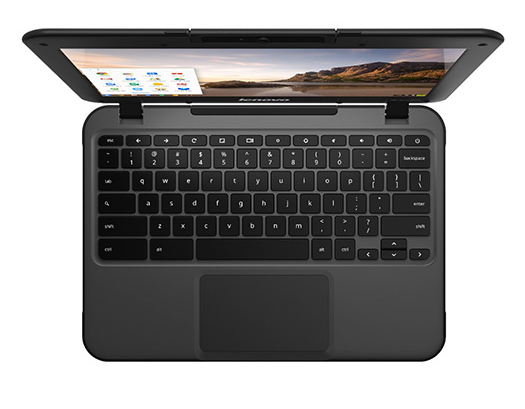 Please fill out the form below to register your school into our system and our school district account manager will contact you.